Why more depression treatments should include exercise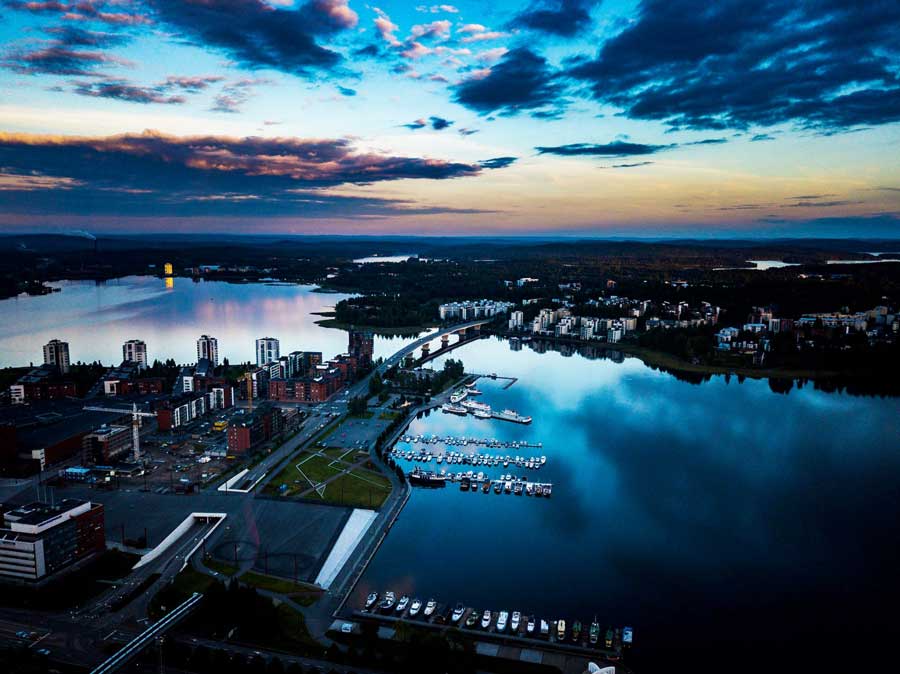 After assessing numerous specialist studies, a new review concludes that exercise can help to both prevent depression and treat its symptoms. However, current treatments for depression often fail to include this lifestyle adjustment, despite the strong evidence!
Both anecdotal and scientific evidence has suggested that physical activity can be a great ally in fending off or fighting the symptoms of depression, which affects­ around 3.3 in every 100 people.
"The evidence of the use of exercise [for the management of depression] is substantial and growing fast," Brendon Stubbs, King's College London.
Stubbs found that many programs dedicated to treating depression do not include exercise in their list of recommendations for the prevention and treatment of the condition, despite concluding that exercise is indeed an effective "medicine" against depression.
"Despite this acknowledgment, [physical activity] still appears to not receive the deserved attention, and its use in clinical practice is not of equitable value to the more dominant strategies, such as pharmacotherapy and psychotherapies," they note.
Stubbs argues that diversifying the approach even more — by suggesting physical activity as a lifestyle adjustment — could boost the effectiveness of therapy.
The very large and significant antidepressant effect of exercise is clear but making sustainable lifestyle changes isn't easy. Something we specialise in doing at Ambitus Performance Consulting. We will support clients every step of the way, regardless of your current level of fitness and provide assistance to inspire and maintain long-term lifestyle changes.
If you're failing to keep up with your exercise routine — or feel you are doing it out of a sense of obligation rather than enjoyment then get in contact.
Your motivation holds the key and it what leads someone to do something for his or her own sake, for example, finding exercise enjoyable or suitably challenging.
Receiving support from a Sport and Exercise Psychology professional, as well as from one's social circle, can help boost and maintain the desire to exercise. We achieve this by creating personalised development programmes and promoting manageable activities that can be holistically integrated into your daily life.
The 5-Step approach to individual mental training work
Meet or phone for a free 30 minute consultation to see how we can help you improve and achieve your goals
Receive your exercise adherence log that helps to increase the awareness of your exercise habits
Schedule a 1:1 to begin the intake process and establish the mutual goals, expectations and confidentiality agreements
Partake in an in-depth needs assessment concerning your strengths, areas for improvement and opportunities for development.
Work with a psychologist to create and progress through an individualised development plan, designed to meet your goals, needs, availability & budget
Our promise:
The prioritisation of the client's well-being will always be put at the forefront of any work we do. Exercise consultations give both the client and the health professional an excellent opportunity to build a working relationship that is mutually based on trust. Creating a collaborative environment between the consultant and the client is vitally important to the overall success of the exercise programme. Ambitus Performance Consulting is committed to developing a relationship that fosters the client's autonomy in making sustainable improvements to their physical activity and lifestyle.
***Click here for more information*** or to ***Request appointment***
Published by the BBC